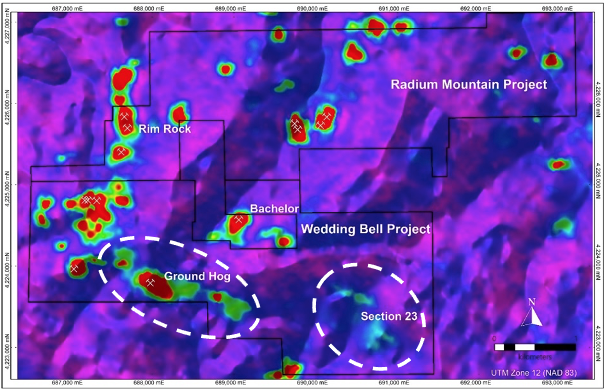 Figure 1: Wedding Bell radiometric image (U2/Th ratio) draped over Digital Elevation Model (DEM) showing uranium anomalies in red, green and light blue with priority targets circled.
The directors of Thor Energy Plc ("Thor") (AIM, ASX: THR, OTCQB: THORF) are pleased to announce the positive results from the recently completed heliborne magnetic and radiometric surveys over the Company's 100% owned uranium and vanadium projects – Wedding Bell, Radium Mountain and Vanadium King, situated within the Uravan Mineral Belt in Colorado and Utah, USA.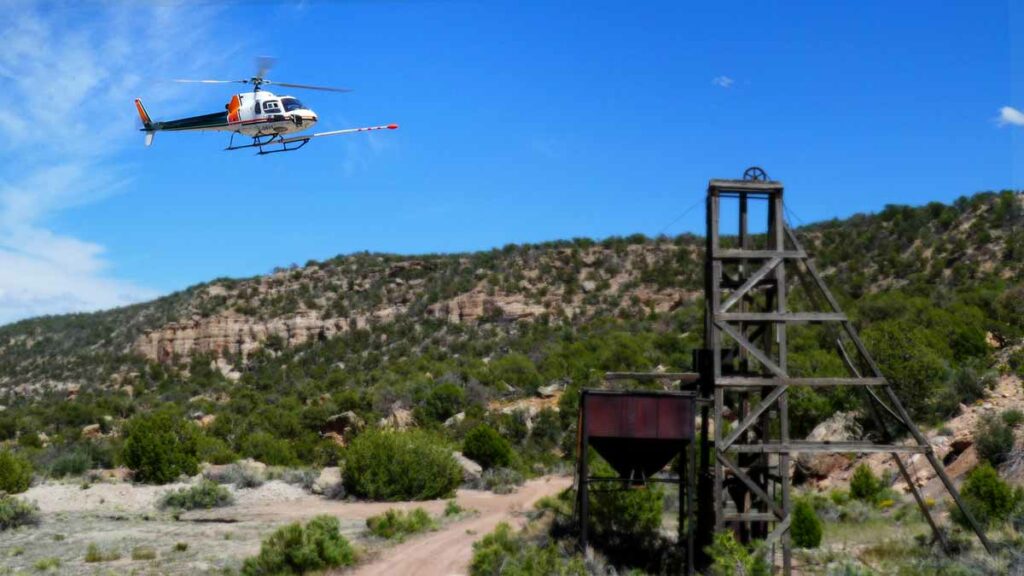 Helicopter-borne Magnetic and Radiometric Survey over historical uranium workings at the Wedding Bell Project
Several strong uranium anomalies delineated; these are along strike of historic workings, as well as over previously untested areas (Figure 1).
Ground truthing is now underway over the uranium anomalies, which are being prioritised and ranked.
The priority anomalies identified at Section 23 Prospect, and along strike of the Groundhog historic workings, will both be drill-tested as part of the proposed upcoming drilling program (Figure 1).
Federal (BLM) and Colorado (DRMS) drill permits received, now awaiting San Miguel County approval to commence follow-up drilling from the successful 2022 Program, at Rim Rock, Groundhog and Section 23, Wedding Bell Project.
URANIUM-VANADIUM PROJECTS
Thor Energy holds a 100% interest in three uranium-vanadium projects in the highly prospective Uravan Mining Belt on the border of Utah and Colorado. The Wedding Bell Project and the Radium Mountain Project are both in Colorado and comprise of 199 mineral claims over areas of historical high grade uranium and vanadium production. The Vanadium King Project in south-east Utah comprises of 100 mineral claims, approximately 40km north of the town of Moab.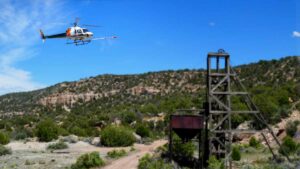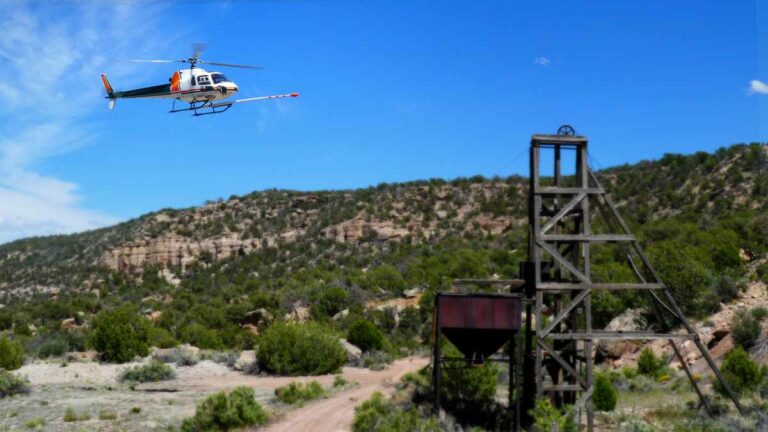 Thor Energy Plc has completed a successful capital raise of AUD$1m to accelerate exploration activities at the Company's 100% owned uranium assets, located in the historic uranium-vanadium mining district within the Uravan Mineral Belt, in Colorado and Utah, USA
Read More »