Catch up on all the details from the past year with the 2022 Annual Report to shareholders.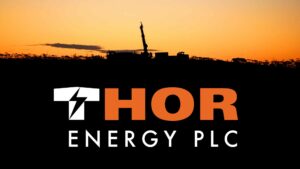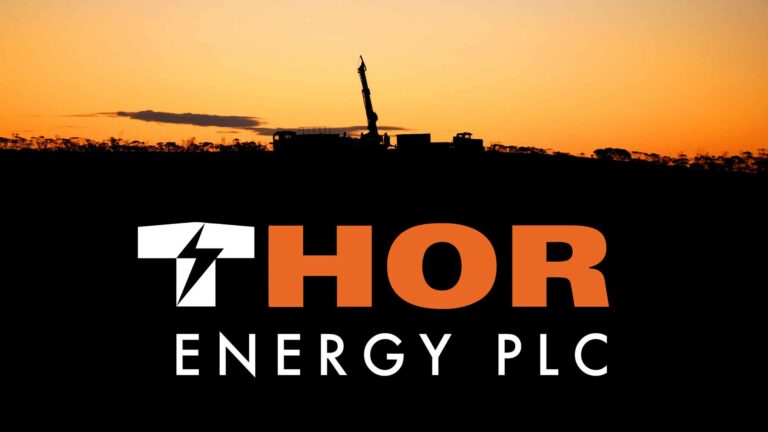 The directors of Thor Energy Plc ("Thor" or the "Company") (AIM, ASX: THR, OTCQB: THORF) are pleased to announce its change of name to Thor Energy Plc (previously Thor Mining Plc). The name change reflecting the Company's exploration focus on its uranium and energy metals projects in Australia and USA.
Read More »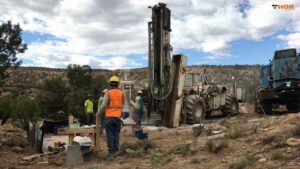 Initial drilling confirms the extensive lateral continuity and high uranium prospectivity of the Wedding Bell and Radium Mountain Projects
Read More »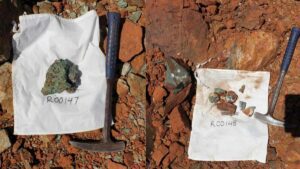 Drilling returns high-grade gold from the silicified altered contact along Kelly's Ridge.
Read More »