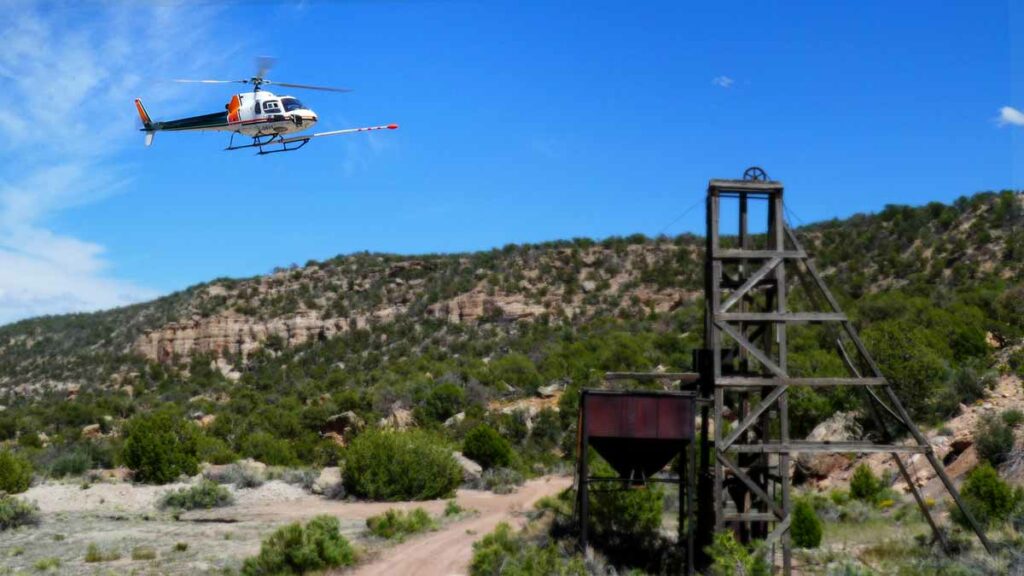 Helicopter-borne Magnetic and Radiometric Survey over historical uranium workings at the Wedding Bell Project
The directors of Thor Energy (AIM, ASX: THR, OTCQB: THORF) are pleased to announce the commencement of detailed airborne magnetic and radiometric surveys over the Company's 100% owned uranium and vanadium projects – Wedding Bell, Radium Mountain and Vanadium King, situated within the Uravan Mineral Belt in Colorado and Utah, USA

HIGHLIGHTS
The aeromagnetic and radiometric data will advance exploration over untested areas within the three projects and identify any potential extensions to known mineralisation. The work is expected to continue to produce results over the next six weeks. 
Drill permitting has commenced for follow-up drilling from the successful 2022 Program, at Rim Rock, Groundhog and Section 23, Wedding Bell Project. 
This is the first airborne survey since the late 1970s over the region and the first high-resolution survey conducted over Thor's project areas.
URANIUM-VANADIUM PROJECTS
Thor Energy holds a 100% interest in three uranium-vanadium projects in the highly prospective Uravan Mining Belt on the border of Utah and Colorado. The Wedding Bell Project and the Radium Mountain Project are both in Colorado and comprise of 199 mineral claims over areas of historical high grade uranium and vanadium production. The Vanadium King Project in south-east Utah comprises of 100 mineral claims, approximately 40km north of the town of Moab.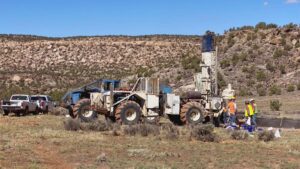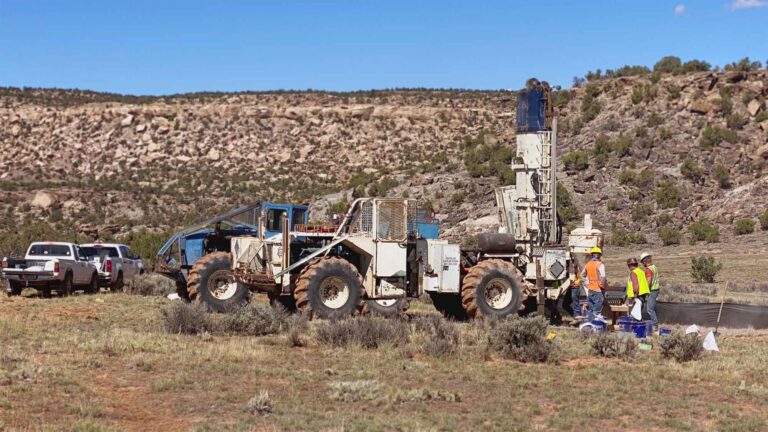 All approvals have been granted for drilling at the Wedding Bell and
Radium Mountain Projects, located in the historic uranium-vanadium mining district within the Uravan
Mineral Belt, southwest Colorado, USA
Read More »